Scope of orthopedic procedures
Total Joint Replacement: Hip Or Knee
Total hip replacement is one of the most common procedures we perform. We use a unique surgical procedure – a minimally invasive approach – which minimizes tissue damage to muscles and ligaments, lowers blood loss, reduces risks of infection and generally results in shorter recovery time and earlier mobility.
Foot And Ankle Surgery
Corrective reconstructions of foot joint deformities such as hallux valgus or hammer toe etc.
Ankle fusion (arthrodesis) joining the ankle bones into one piece to treat ankle pain caused by severe arthritis
Arthroscopy: Minimally Invasive Procedures
Meniscectomy – surgical removal of all or part of a torn meniscus
Reconstruction of the anterior cruciate ligament
Shoulder arthroscopy procedures
Immediate Post-Operative Rehabilitation
Based on your specific condition, we recommend a specialized inpatient rehabilitation following immediately after the surgery
The post-operative rehabilitation is mainly intended for hip and knee joint replacement procedures
We can also arrange procedures not included in this list. Our specialist will consult your specific case and help you choose the most suitable procedure for your particular condition.
Doctors, a team of experts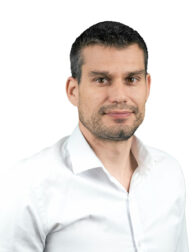 Head of the Department of Orthopaedics
MUDr. Mário Bertoli
(+420) 566 512 363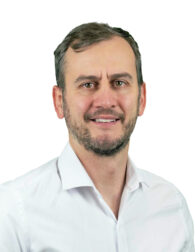 MUDr. Tomáš Kočiš
(+420) 566 512 360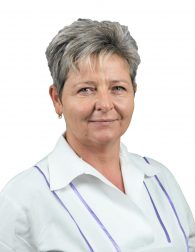 Martina Kubišová
(+420) 566 512 360